Waste and Recycling Management
Proper waste removal and sanitation are essential to your health. Stag Facility Management can help remove waste from your property or clean your existing rubbish containers to keep your home or office sanitary.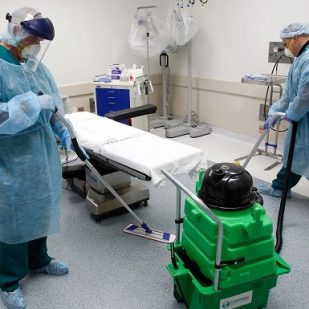 MEDICAL AND HEALTH
To prevent from transmission of infectious diseases in Medical & hospital services.
READ MORE